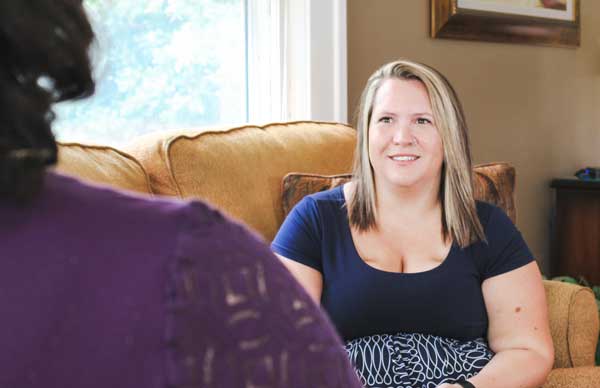 Employee Assistance Programs
The Counseling Group, Inc. has been providing Employee Assistance Services to area businesses and organizations since 1981.
These services provide free, confidential (as required by law) counseling to employees and immediate family members of companies and organizations contracted with us. EAP services are essential for companies to provide a full range of help to people experiencing problems that may interfere with work performance. Some of the problem areas include:
Marital Relationships 

Family Relationships 

Stress Management 

Career and Job Issues

Medical\Physical 

Parenting Support 

Drug\Alcohol Abuse 

Grief and Loss

Conflict Resolution 

Financial Concerns 

Time Management 

Divorce Recovery
The Counseling Group offers extended office hours to our EAP clients as well as online and on-site training in the following areas:
Work/Life Balance

Dealing With Difficult Employees

Anger Management

Critical Incident Stress Debriefing

Conflict Resolution

Reasonable Suspicion

Sexual Harassment

Dealing With Loss

Stress Management

Handling Change
The Counseling Group Counselors are experts in Crisis Response for companies after a major accident and/or fatality. Our Counselors provide leadership and counseling throughout the recovery of associates and the company after a significant event.