We're here for you
….by Phone – 828-322-9130 – if you'd like to speak to one of our office staff, simply choose "1" on the phone menu.
 Office hours – Monday – Thursday, 8:30-5:00, Friday 8:30-4:00, Closed on Saturday and Sunday
Email – if you prefer you may use the contact form to schedule an appointment or have your questions answered.  A staff member will be in touch with you as soon as possible.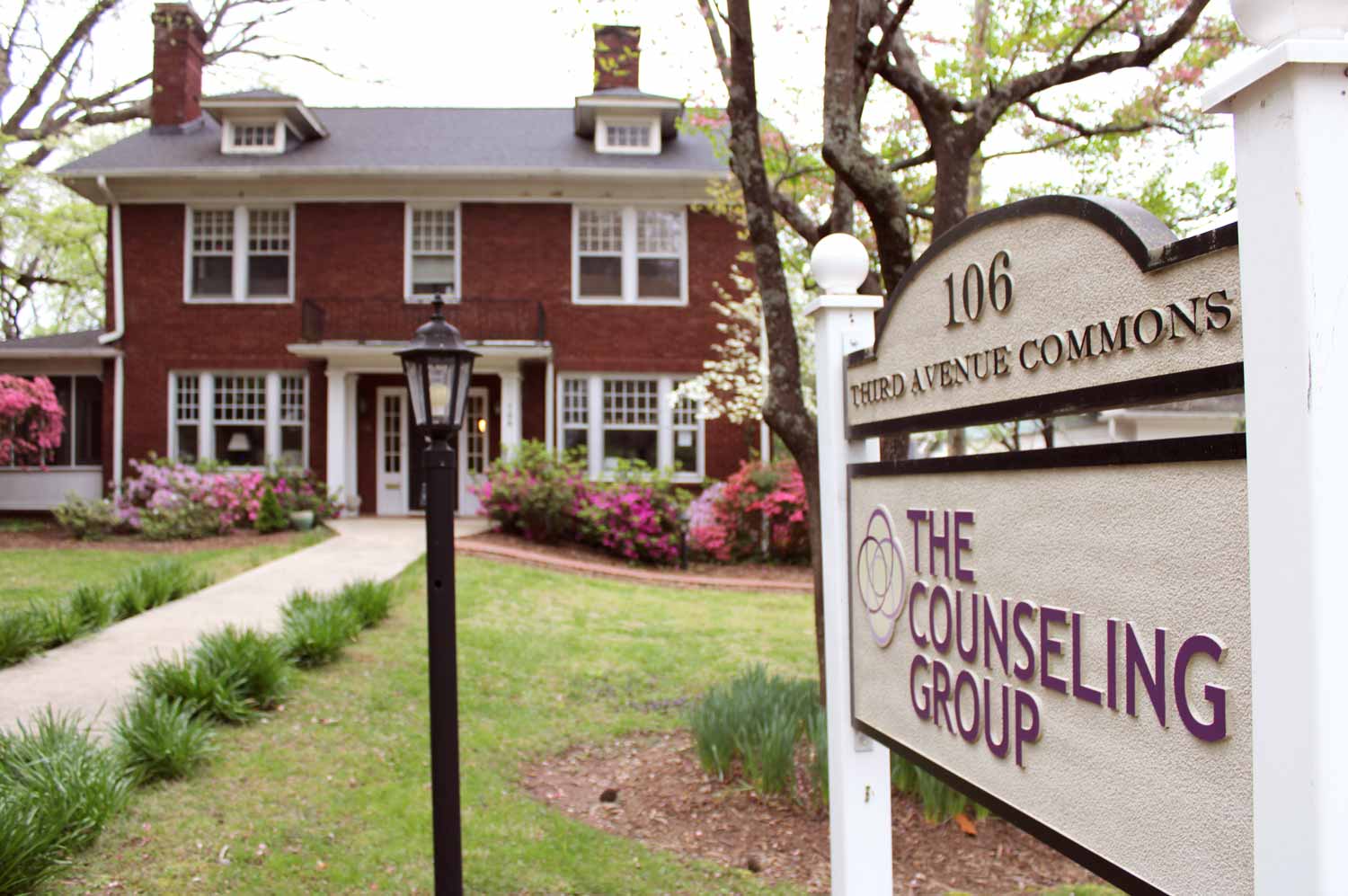 Hickory Office
106 3rd Ave., NE
Hickory, NC 28601
phone: (828)322-8736
fax: (828)322-7890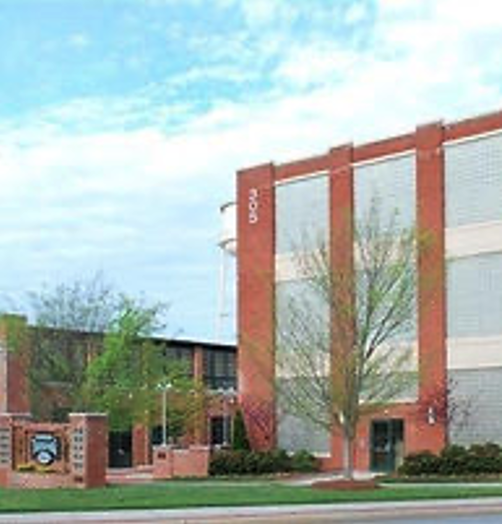 Morganton Office
305 E. Union Street, Suite A149

Morganton, NC 28655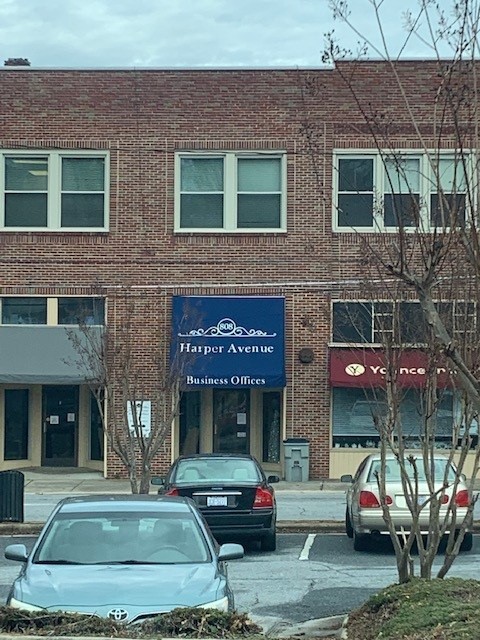 Lenoir Office
808 Harper Ave, Suite 203
Lenoir, NC 28645