All ethnicities, religions, gender identities and sexual orientations are welcome here.
Finding a Balance in Life and Relationships
Our mission is to provide behavioral health counseling in order to enhance the life of individuals and families, and to improve the productivity of businesses and organizations.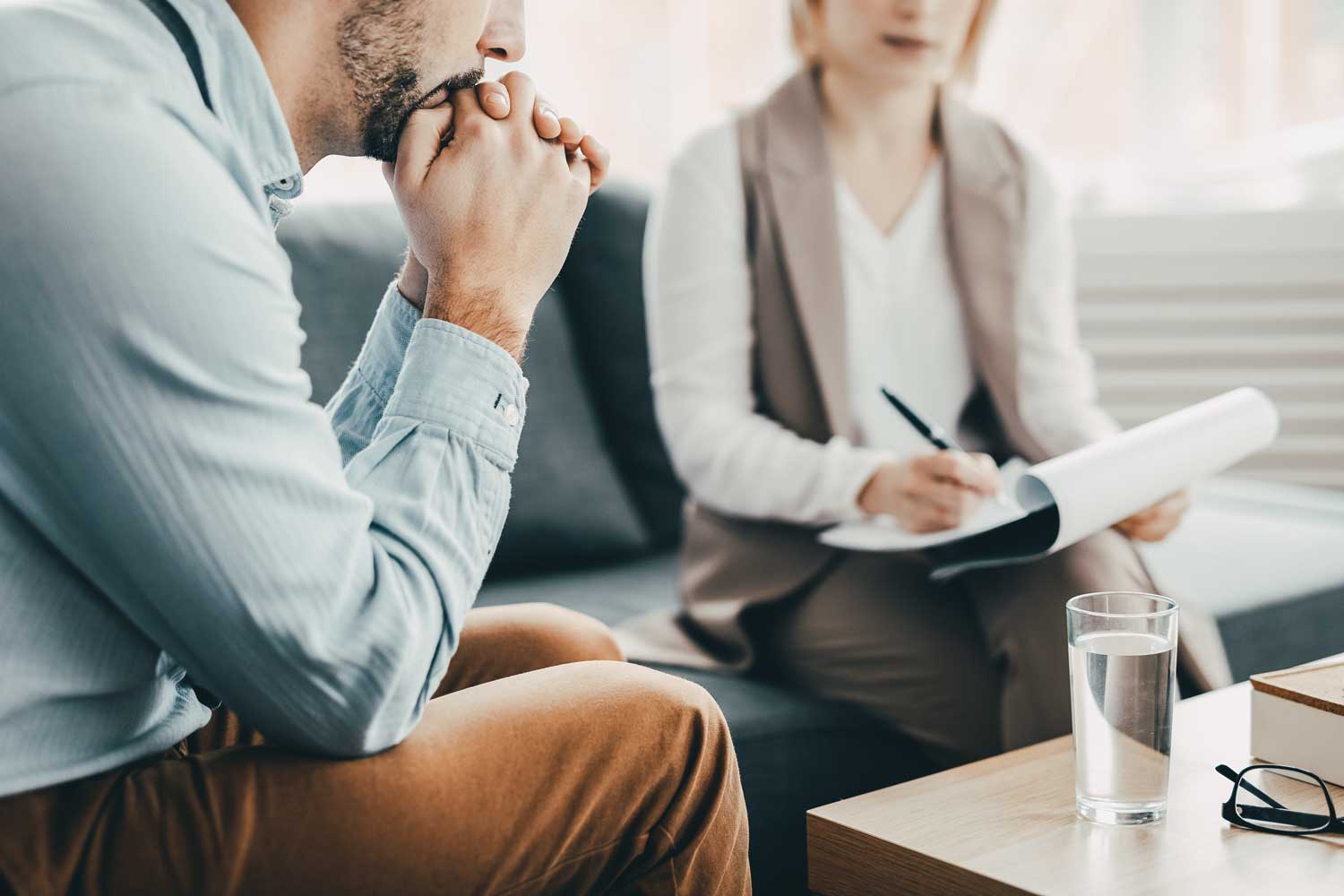 Enhancing the lives of individuals and families
The Counseling Group was formed over 40 years ago to provide human services in order to enhance the life of individuals and families. While we can't change difficult situations, we can work together to better understand and resolve challenges in your life. Through the use of multiple therapy and counseling approaches and techniques, we will address behavior patterns or negative perceptions that may be holding you back from experiencing a more fulfilling and meaningful life.
The Counseling Group also works alongside businesses and organizations to improve productivity by addressing the emotional needs of their employees through an Employee Assistance Program.
Counseling
Our counselors provide services to individuals of all ages – from early childhood through adolescence and into adulthood.  A plan of treatment is designed for each individual's needs to assist in managing the difficulties of life.
Employee Assistance Program
These services provide free, confidential counseling to employees and immediate family members of companies and organizations who have contracted with The Counseling Group.
Financial
The Counseling Group is in-network with most major health insurance carriers.  Your services may be covered in full or in part by your insurance or employee benefits plan. Our business office will file insurance claims for you and assist you with any financial questions.