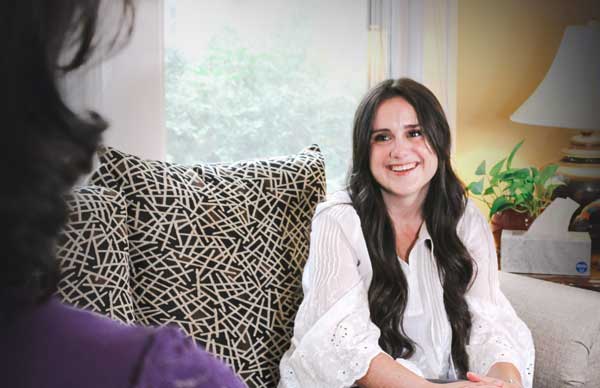 Counseling Services
Counseling is a process of assessment, exploration, and education. Counseling assists individuals, groups, or families to promote growth, awareness, and change in attitude, feelings, and behaviors.  These all lead to a happy and healthy life.  
The initial counseling session is used to listen to and learn about the client and the situation. Many times the counselor will take notes and ask questions. After the session, the client and counselor discuss options and strategies and make plans for future sessions.
Our Services
Anxiety Disorders to include Obsessive-Compulsive Disorder, Phobias, Separation
Post-Traumatic Stress Disorder (PTSD)
Survivors of Abuse 
Sexual Abuse Survivors 
Addictions and Substance Use Disorder 
Management of Depression 
Pet Therapy – Pet Assisted Therapy 
Parenting – Co-Parenting 
Stress Management
Certified Play Therapy for children 3 yrs to 6 yrs. of age 
Adolescent and Child Counseling (ADHD, Autism, Oppositional Defiant Disorder) 
Eating Disorder Specialist 
Body Image Specialist 
Grief and Loss Counseling 
Marriage/Couples Counseling 
Divorce Recovery 
Work and Career Issues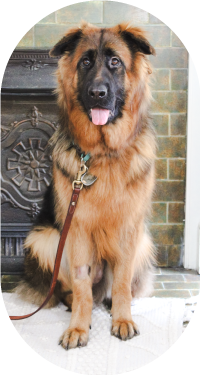 Pet Therapy with Greta
Greta is a German Shepherd that is a certified pet therapy dog. She works with Anne Hendrix, a Licensed Counselor at The Counseling Group. Greta and Ms. Hendrix work with adults and children using Pet Assisted Therapy (PAT). PAT is a unique therapeutic process involving clients, animals, and handlers.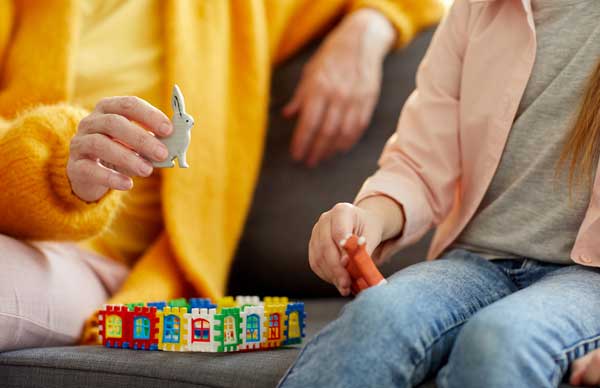 Play Therapy
Therapeutic play (including play therapy) is a dynamic and interpersonal relationship between a child and a counselor.  The counselor provides selected play materials and facilitates the development of a safe and understanding environment in which a child may explore and process their feelings, behaviors, and lived experiences by utilizing their most natural means of communication, which is play. Recent research suggests that 71% of the children referred to play therapy will show a positive change.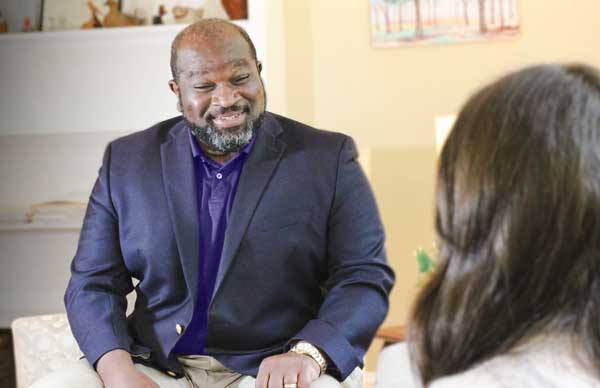 Employee Assistance Program Services
EAP Counselors include: Amy Owensby, LCMHCS; Cameron Short, LCMHCA; Greg Suddreth, LCMHC, LCAS; John Worm, LCSW; Megan Martinez, LCMHCA; Suzanne Trollan, LCMHC; and Nicole McManus, LCSW.
The Counseling Group, Inc. has been providing Employee Assistance Services to area businesses and organizations since 1981.
These services provide free, confidential (as required by law) counseling to employees and immediate family members of companies and organizations contracted with us. EAP services are essential for companies to provide a full range of help to people experiencing problems that may interfere with work performance.
Our counseling office is dedicated to providing support and care for those in need, but unfortunately, we are not able to accept certain insurance carriers.
Non-Participating Insurance Carriers
We apologize for any inconvenience this may cause.
However, we accept all major credit cards and can work with other insurance providers to ensure our clients receive the care they need. If you have any questions about our payment policies or need assistance with payment options, please do not hesitate to contact us. Our goal is to provide compassionate and effective counseling services to all those who seek our help.